Same day small package deliveries.
---
Serving New Hampshire's Seacoast Businesses.
---
Specializing in Same Day, On Demand, and Rush Deliveries
================================================================================
When your customers receive their packages quickly, your business shines with customer service. Allow us to give you a hand getting your items there fast and always with a smile!
********************
Business Is A Balancing Act

Don't go it alone!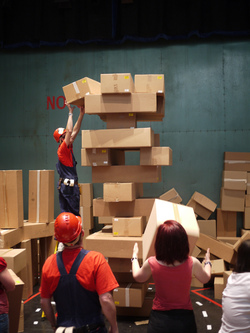 We allow you to focus on what you do best: running your business. Flex Express Delivery Service, LLC will give you the confidence of knowing your packages will be handled with care and arrive safely, promptly, and with friendly service.

When you need products delivered or parts picked up, don't use your valuable resources: Employees, Productivity, Customer Service, or Time.

We bring our flexible schedule to your express pick up, delivery, courier, or messenger needs and will deliver around New England. Do you need a pickup or delivery outside of New England? Ask us about it!



---
packages, parts, parcels, pieces, envelopes, rush, on-demand, same day, delivery, courier, messenger, NH Seacoast, New England